Business Center
Available 24 hours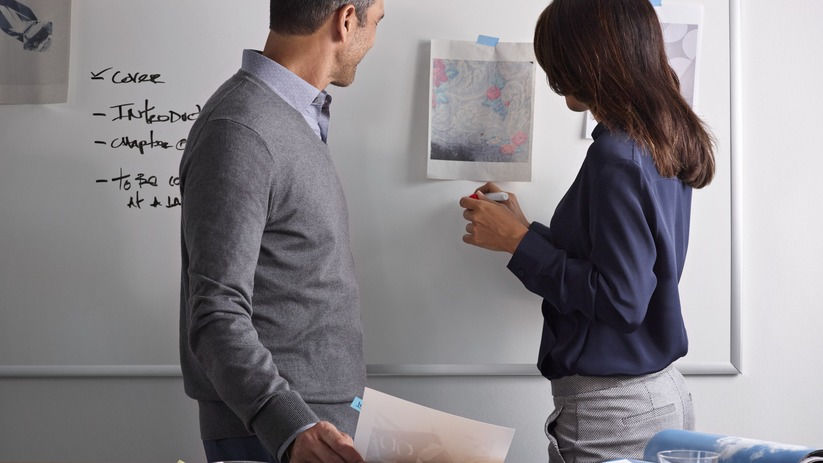 The Westin Santa Fe Mexico City's Business Center offers an array of services including:
Printers
Copiers
Fax machine
Scanner
HP desktop computers
High Speed Internet Access (for a fee)
There are additional fees for faxes, printing, copying, and binding services.
Productivity can happen at any time of the day. Our Business Center lets you work around the clock so, take advantage of all the conveniences of this office during your travels.
Available 24 hours