Concierge Desk
Be prepared for your next adventure
The French word 'Concierge' translate to English mean 'The keeper of keys' but travelers today know him/her as the "Get Everything Done Person".
Deeply knowledgeable and intuitive, our concierge staff is an invaluable resource for guests unfamiliar with Mexico City. Stop by the Concierge Desk in the lobby for recommendations and reservations for the city's best restaurants, shows, music concerts, tickets to must-see attractions, private transportation, babysitting services, or stunning floral arrangements.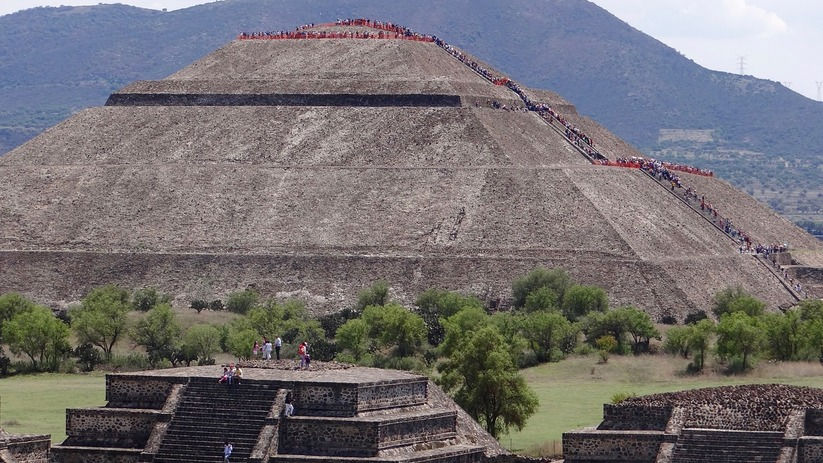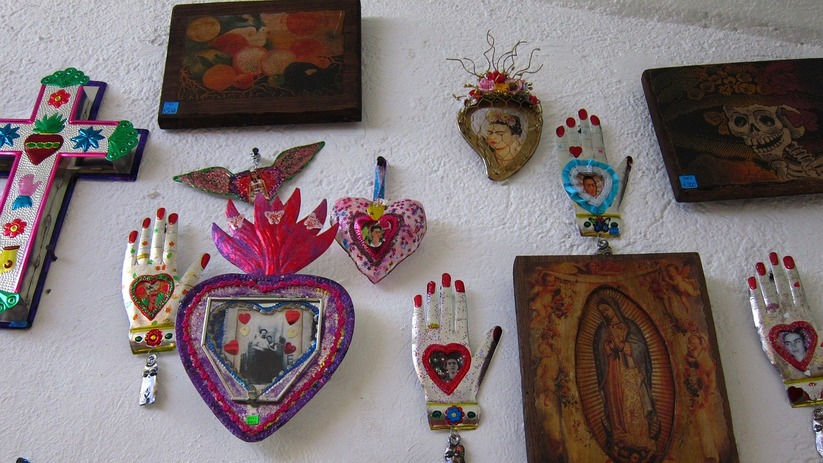 Mexico City Tour
Founded by the Aztecs in 1325, Mexico City is rich in history and archaeology. This tour introduces visitors to the Museum of Anthropology and History, the National Palace and the murals of Diego Rivera, the Metropolitan Cathedral, and the Aztec Templo Mayor. The tour runs from 8:30am-3pm.
Pyramids of Teotihuacan and Guadalupe Shrine
Comprised of incredible monumental temples devoted to the Aztec god Quetzatlcoatl, Teotihuacan was established in 200 BC and is a designated UNESCO World Heritage Site. The trip includes a stop at the Basilica de Guadalupe, a shrine devoted to the Virgin Mary who legend has it appeared in Tepeyac Hill in Mexico City in 1531. The tour runs from 8:30am-5pm.
Puebla and Cholula
Home to the widest pyramid in the world, Cholula is rich in archaeology and history. Visit the Church of Santa Maria Tonantzintla, the beautiful Rosario Chapel, and the town of Puebla, famous for its Talavera pottery. The tour runs from 8:30am-9pm.
Cuernavaca and Taxco
Temperate and teeming with history, Cuernavaca is home to a 16th century Franciscan monastery. The nearby town of Taxco is famous for its mining and silversmiths. Stroll around Zocalo Plaza and visit the magnificent Santa Prisca Church. The tour runs from 8:30am-9pm.
HOURS OF OPERATION
Monday
6:00 AM - 12:00 AM
Tuesday
6:00 AM - 12:00 AM
Wednesday
6:00 AM - 12:00 AM
Thursday
6:00 AM - 12:00 AM
Friday
6:00 AM - 12:00 AM
Saturday
6:00 AM - 12:00 AM
Sunday
6:00 AM - 12:00 AM