The Westin Eat Well Menu For Kids
Nutrition can be fun and tasty!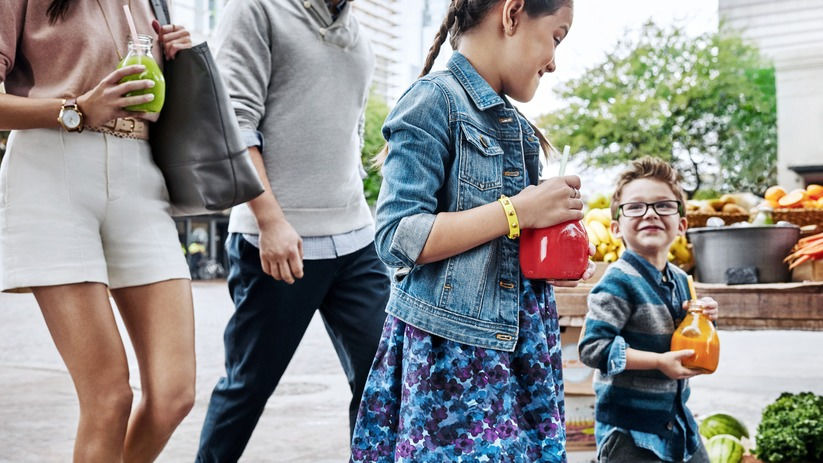 Each of our special menu offerings is as delicious as it is nutritious, making kids and parents smile during their stay at the Westin Santa Fe, Mexico City.
These healthy recipes are much more than just fruits and vegetables.
Nutrition can be fun and tasty! Eating well isn't just for adults, that's why Westin has teamed up with the experts at SuperChefs™ to cater the Westin Eat Well Menu for Kids. Comprised of doctors, dentists, chefs, dieticians and other experts, SuperChefs is dedicated to educating kids on the importance—and the fun—of eating smart.