Eleven Bar & Lounge
Enjoy our signature cocktails with great views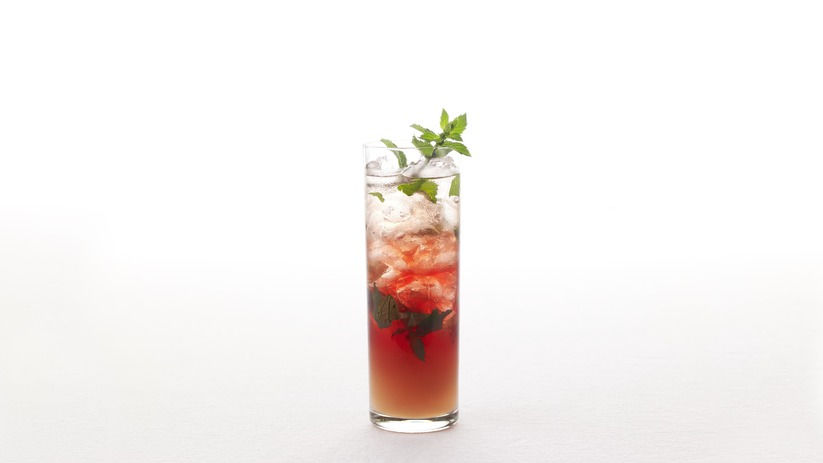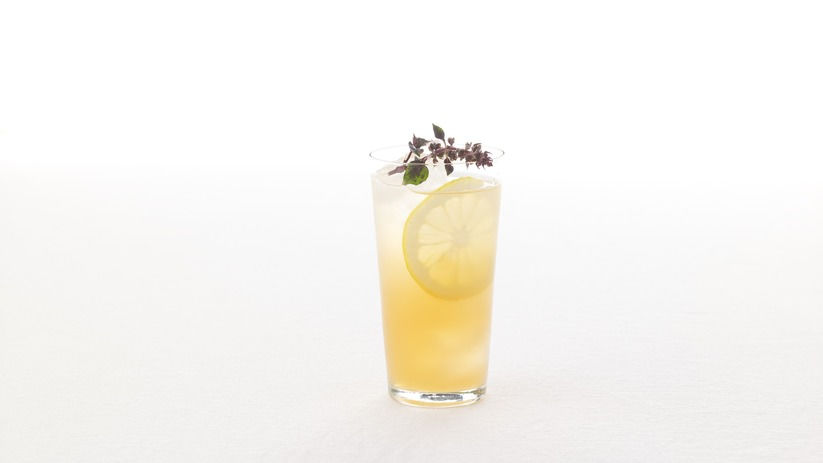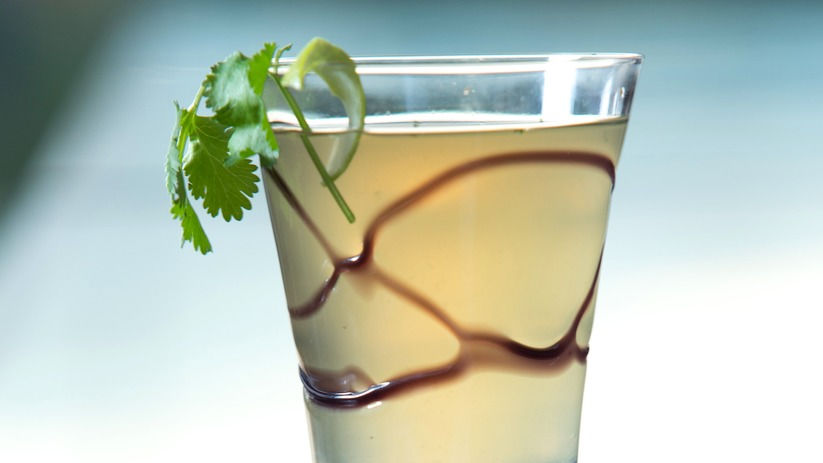 Small plates – snacks and appetizers from sushi to hot cheese platters – provide the perfect pairings for cocktails and wines.
More details:
Cuisine: International
Atmosphere: Contemporary and Casual
Setting: Lounge and Terrace Serving
Style: À La Carte/Buffet
Dress Code: Business Casual
Smoking Permitted: No
Hours: 5:00 PM - 12:00 AM
Phone: +52 55 5089 8000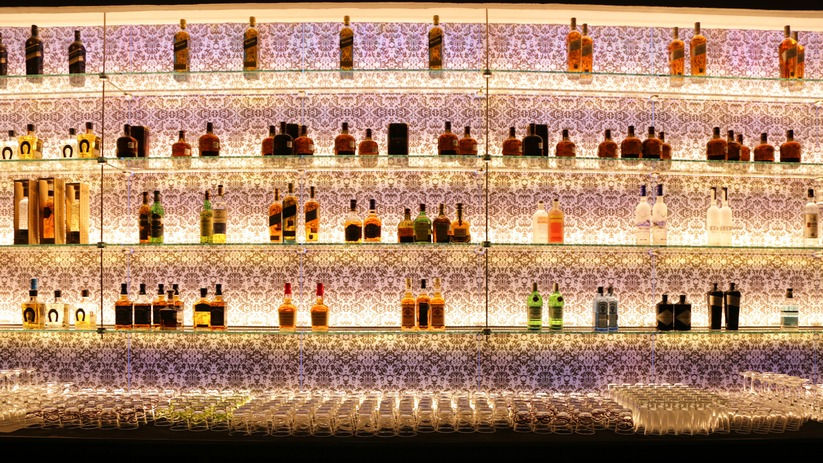 Have some fun after a long meeting at Mexico City or relax as you get back from an adventure-filled day at one our our nearby attractions. The Eleven Bar & Lounge features a contemporary, sleek space at the hotel's terrace, perfectly fitted to enjoy a martini, Premium wines at sunset or, even a non-alcoholic beverage. Don't miss out and try your favorite drinks at a relaxed, comfortable atmosphere.
11 signature cocktails created by the renowned mixologist Arturo Rojas, each named with a number in a different language. Drinks preparations are based on varying teas and ingredients wonderfully crafted by Rojas' distinctive and innovative touch.
Passion Fruit Sangria
Rousing Rhubarb
Smoke and Fire
Camargue Cowboy
Ginger Margarita
Premium and non-alcoholic beverages are also available