Heavenly Spa by Westin, Mexico City
Awaken your senses
Awaken your senses and face every single moment with a smile at The Westin Santa Fe, Mexico City. Let go, close your eyes, and allow your mind to be free at The Heavenly Spa by Westin.
The tension will slip away with our massage treatments, just for you.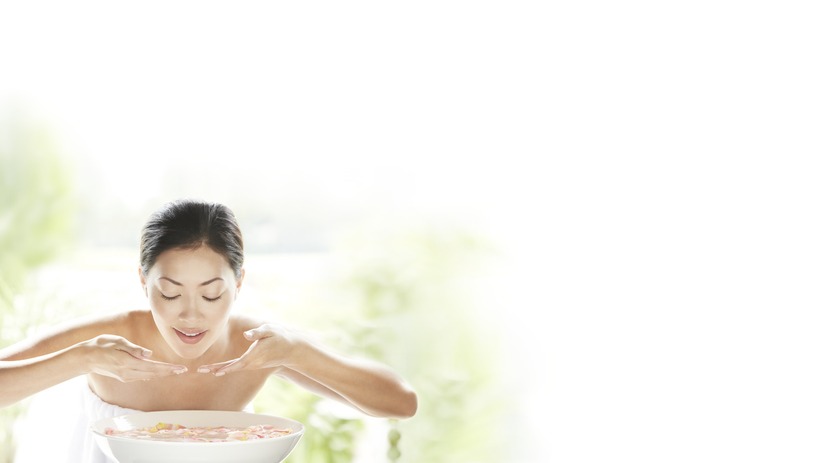 Some of our massage treatments
Sleep well Massage
Based on the question how you want to feel? Relaxation massage with aromatherapy for stress release.
Heavenly Massage
Combination of 5 ancient techniques with candle therapy and essential oils.
Move well Massage
Therapeutic massage and stretching to assist muscle performance for sports or avoiding injuries on the spot.
Pre-Natal Massage
Special for future moms, recommended after the first trimester of pregnancy with focus on back, neck and legs.
Hot stones Massage
Applies river stones on the skin, helping to flow the vital energy through the chakras, relieving physical and emotional distress.
Body & Facial Treatments
Allow your mind to be free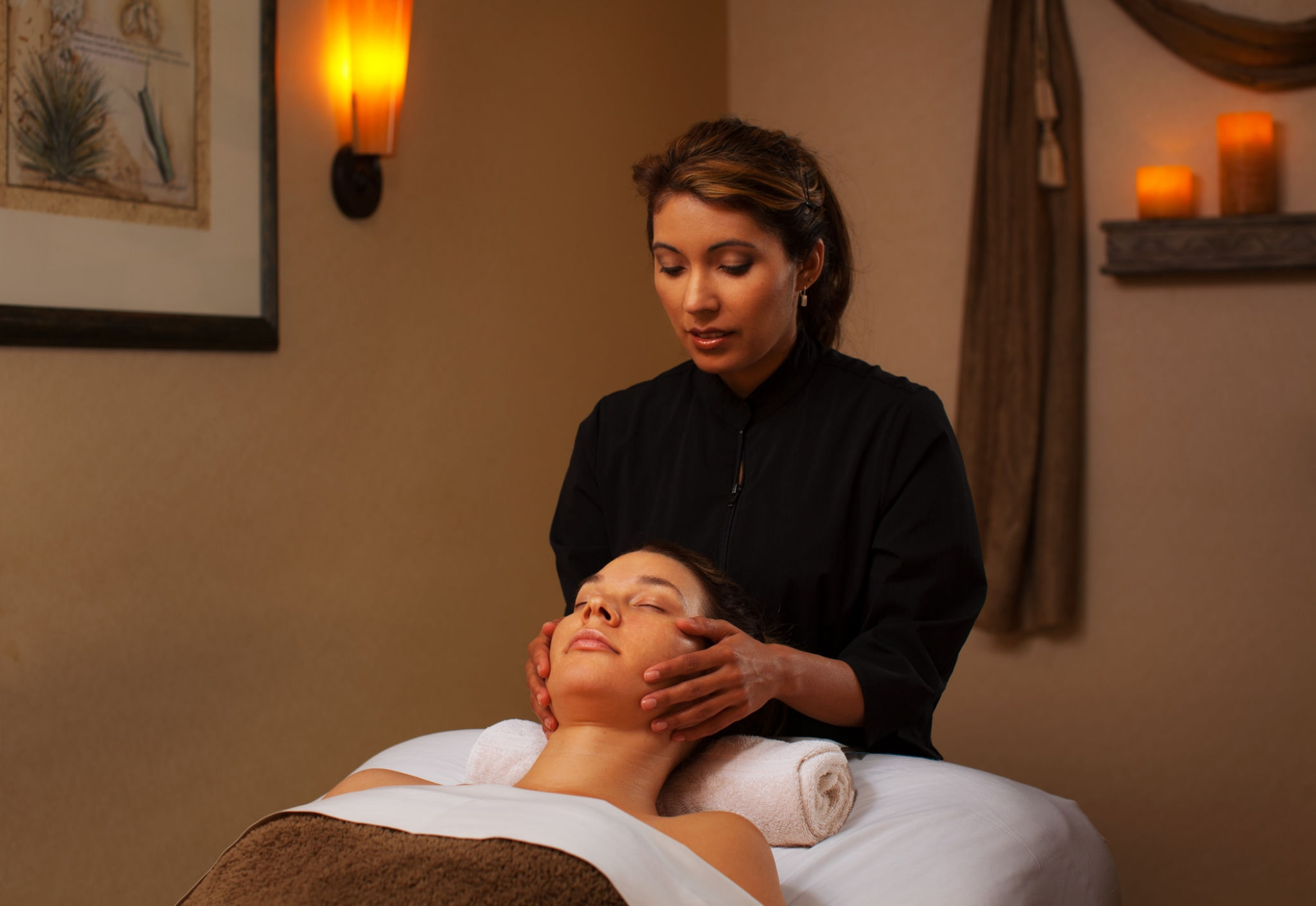 Scrub Voile Satin
Treatment express through an exfoliation with sea salt crystals leaving the soft and silky skin.
Body Yuku
Body ancestral Mexican-based Peppermint, Zapotec and Mixtec origin to refresh and calm the body.
Corporal Angel Foam
Beautify your skin giving intensive nutrition with the benefits of oats,vanilla and strawberry aromatic wrap.
Heavenly Body
Experience poly sensory unique around
the oligoelements and marine assets for perfect balance.
Some of our facial treatments
Refreshing Facial
Exfoliation, mask and day cream, helps to hydrate the skin with the grape's benefits.
Pionnière Facial
Endowed with active biotech natural for a youthful, soft, light skin.
Heavenly Facial
True facial treatment "anti-age global", regenerative effect acts to depth in the skin.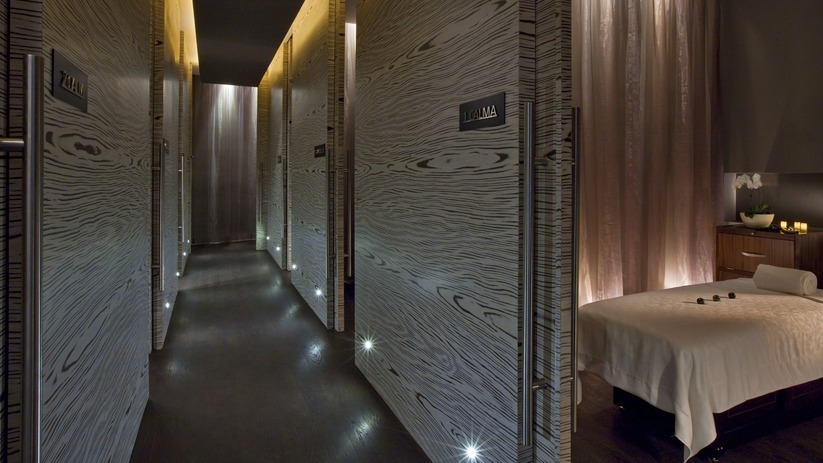 Feel alive and inspired
For a better you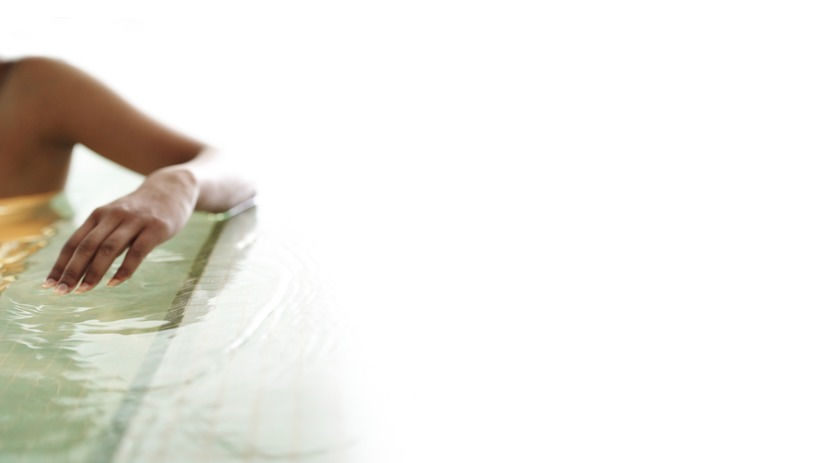 What is Cryotherapy?
Whole body cryotherapy is a prophylactically therapeutic technique, which uses as an active ingredient the cold through dry nitrogen for 3 minutes at -160 degrees, the body to such extreme cold stimulus is adapted to maintain homeostasis providing benefits integrals as level vascular, inflammatory and immunologic.
Cryotherapy Package
Full body therapy w/ cold for 3 minutes
Relax and release tensions
Looking for something more?
The perfect treatment for feet and hands, with the benefits of white tea through exfoliation and then apply a purifying mask and finishing with a reflexology massage.
Nourish Your Body
Enjoy our Super Foods RX TM menu and drinks before or after your treatment for a deliciously healthy treat.
Special Packages for special occasions
Couple's Package
50-minute massage treatment of your choice
Refreshing facial
Sparkling wine and chocolate truffles at the spa's terrace
Heavenly Package
Body treatment
Facial
Unique, relaxing ambience
To schedule therapies:
Monday to Saturday
From 9:00 to 21:00 hrs
Sunday
From 10:00 to 18:00 hrs
Please contact the spa to schedule your appointments. We require a 24-hour notice for changes or cancellations.