Market Kitchen Restaurant
A modern farm-to-table concept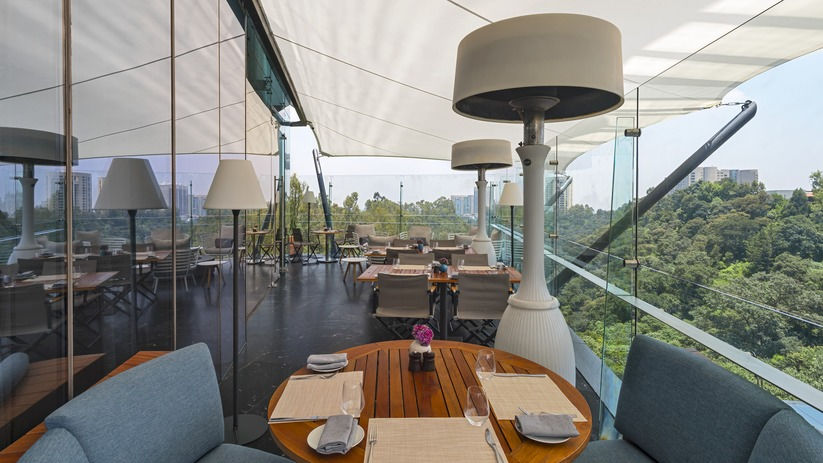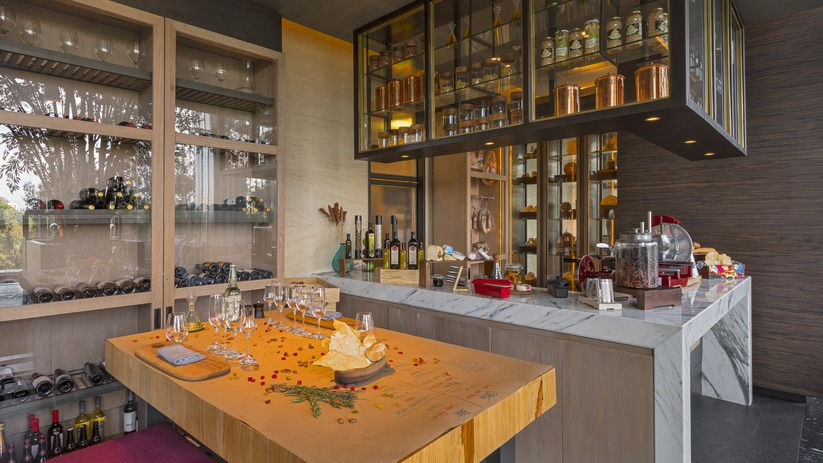 Market Kitchen's dishes in a variety of categories are prepared with fresh, seasonal ingredients at The Westin Santa Fe Mexico City.
This modern farm-to-table concept evokes alluringly familiar local cuisine and reinvents classic dishes with eclectic flair producing unexpected flavor combinations to remarkable effect.
Influenced by the casual, simple elegance of the setting as a stylish family kitchen, the menu is inspired by the "greatest hits" of classic Jean-Georges Vongerichten cuisine featuring fresh, bold ingredients.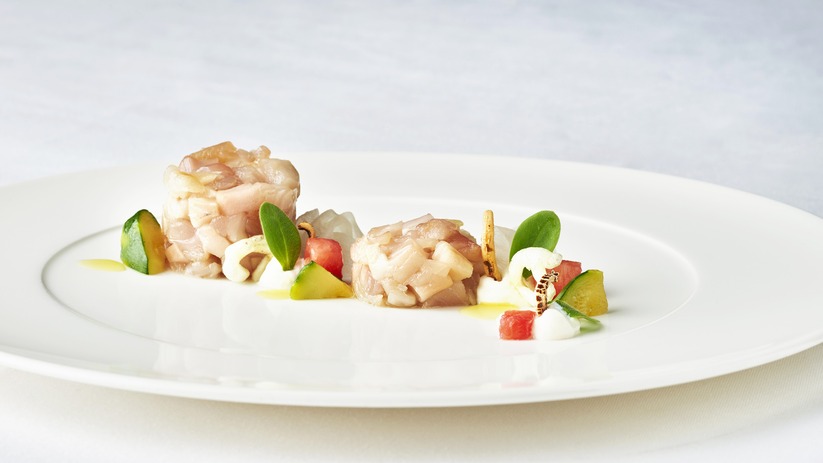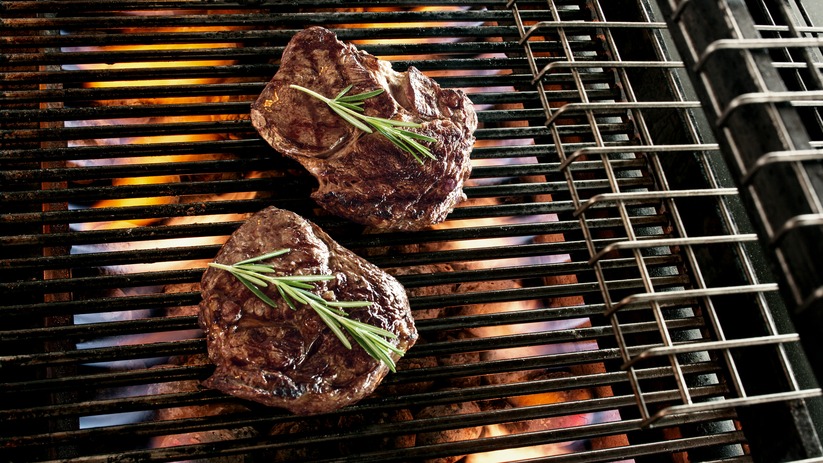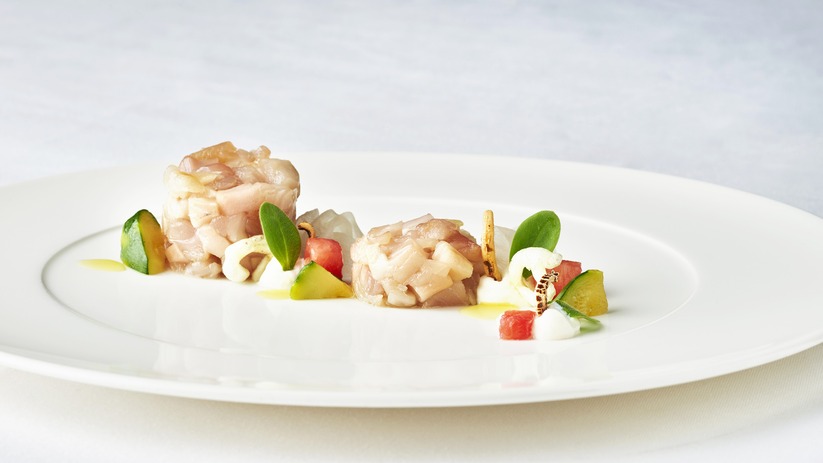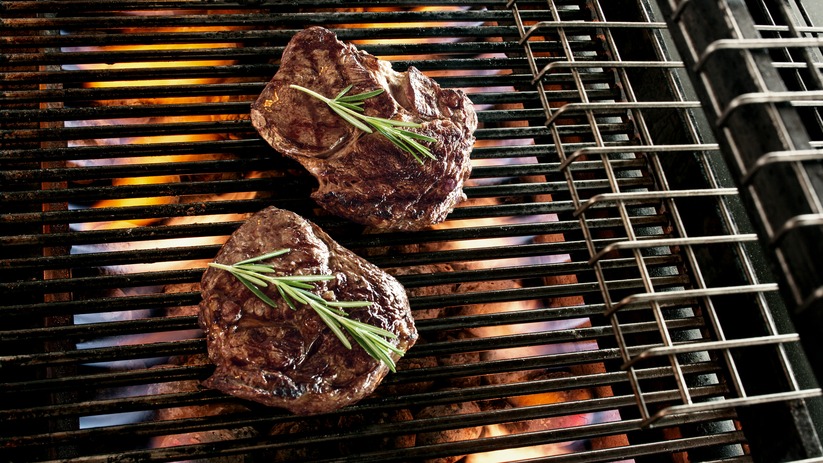 This Modern American Kitchen concept features composed dishes, such as:
Salmon Tartare Avocado
Spicy Radish Ginger Dressing
Pan Seared Huachinango Aromatic Black Beans Cilantro Purée
Black Truffle Fontina Cheese Pizza
Parmesan Crusted Chicken Asparagus
Lemon-Basil Butter
The Pour Over coffee method
Brewed by-the-cup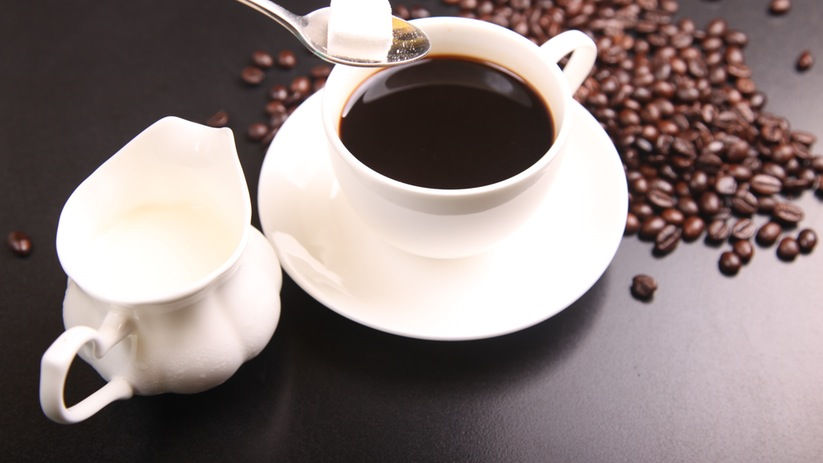 The Pour Over coffee method
A flavorful, clean-tasting way to express the qualities of drip coffee. Just the act of preparing a Pour Over coffee encourages an almost artisanal element to the brewing process.
One of the most appealing attributes of a coffee that is brewed by-the-cup like Pour Over is its freshness. With Pour Over, you grind your beans fresh, pour exactly as much as required, and sip it all in an effortless progression. The aroma is that irresistible.
Mexico's rich heritage in the art of coffee makes this method a perfect approach to achieving maximum flavor and aromatics from MARKET Kitchen's selection of locally grown beans.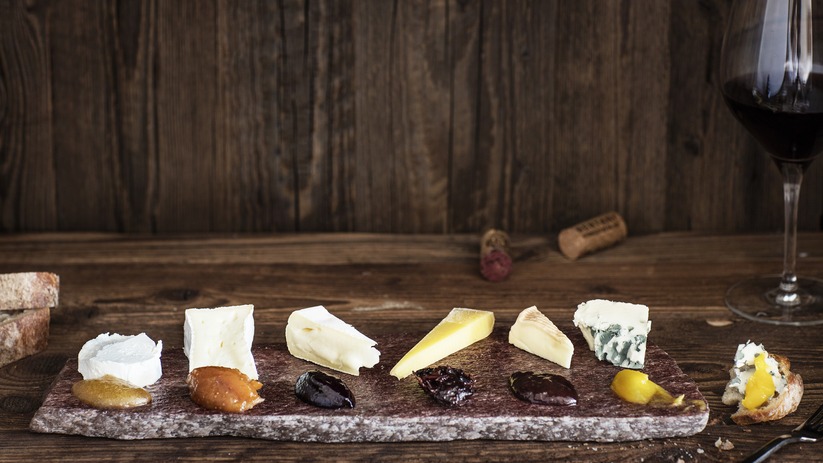 Traditional cured meats and artisanal cheese
Paired with the finest wine selections
The charcuterie and cheese program at MARKET Kitchen reflects the global heritage of traditional cured meats and artisanal cheese selections while incorporating the local flavors and variety of Mexico.
Try some of our homegrown cheese selections paired with a glass of wine:
Cabrero
Flor de Atlixco
Aged Oveja
Additional details
Cuisine: American
Atmosphere: Smart & Casual
Setting: Dining, Terrace & Bar/Lounge Serving
Style: À La Carte/Buffet Dress Code: Business Casual Chef: Sergio Gonzalez Crubellier
Smoking Permitted: No
Hours: 6:30 AM - 11:00 PM
Phone: +52 55 5089 8043