Counter-Current Swimming Pool
The perfect workout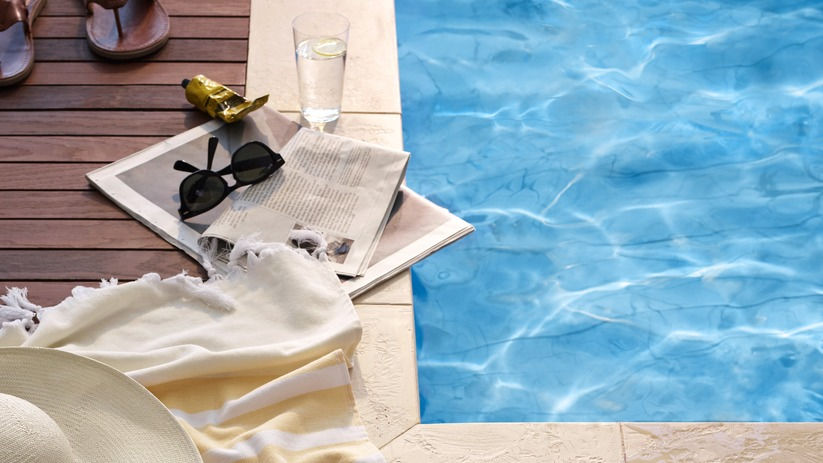 Our counter-current swimming pool is the perfect workout when it's chilly outside or in case you prefer a different cardio and aerobic workout with a smooth, quiet - but powerful - current. Challenge your body to swim
unrestrained against an adjustable stream of water located on the terrace outside of the Heavenly Spa by Westin™.
Key benefits:
Elevates your heart rate
Joint & muscle strength
Adjustable to meet the needs and abilities of each user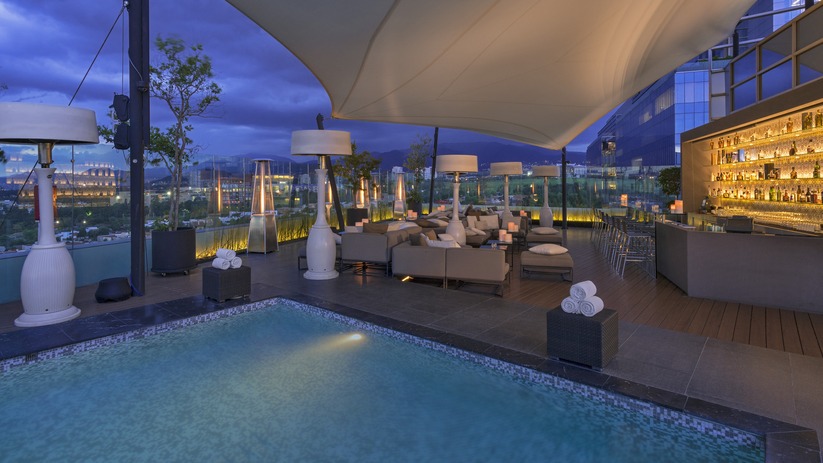 Perfect for:
Cardiovascular fitness
Low-impact workout
Aqua aerobics
Hydrotherapy
Water jogging/running
Swimming practice/training
Because the pool is designed for a single person, we ask that you reserve your individual swimming time in advance. The time limit is 30 minutes per person, ages 18 and up.
Maximum Depth: 1.5 meters/4.92 feet
Minimum Depth: 1.5 meters/4.92 feet
Size: 8.0 sq. meters/86.0 sq. feet
Heated: Yes
Salt Water: No
Hours: 8:00 AM - 8:00 PM